Starting with the newest first...what a concept! This is some
info
for your evening viewing pleasure - I know it's late in the day, but...hey, it's Culebra, that's my excuse and I'm sticking to it.
BIGGEST FULL MOON OF THE YEAR:
If you think tonight's Moon looks unusually big, you're right. It's the biggest full Moon of 2010. Astronomers call it a "perigee Moon," some 14% wider and 30% brighter than lesser full Moons of the year.
(click link above for more)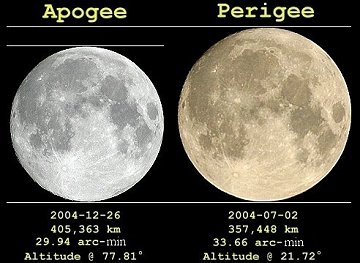 Image credit and copyright: Anthony Ayiomamitis:
details
.
Now, where were we? Oh! First, we had such a good time at the beach the other day; then Laurie and Phil and a lot of other people saw the not so regular event of pelicans diving practically on the shore at Flamenco that we decided to head there again yesterday.
If you build it they will come...
There are many more, but if I don't post this NOW, some of you won't be checking the moon rise and it's a do not miss one...so more later! And sorry, no food today, I'm eating photographs for dinner.